Current projects being done by Seniors To The Rescue.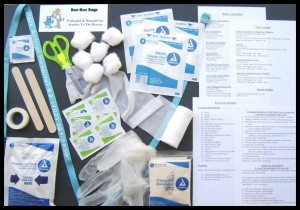 The Boo-Boo Bags are assembled by the seniors and
donated to animal rescues to use as they deem best for their needs.
————————————————————————————————————
Snuggle Beddies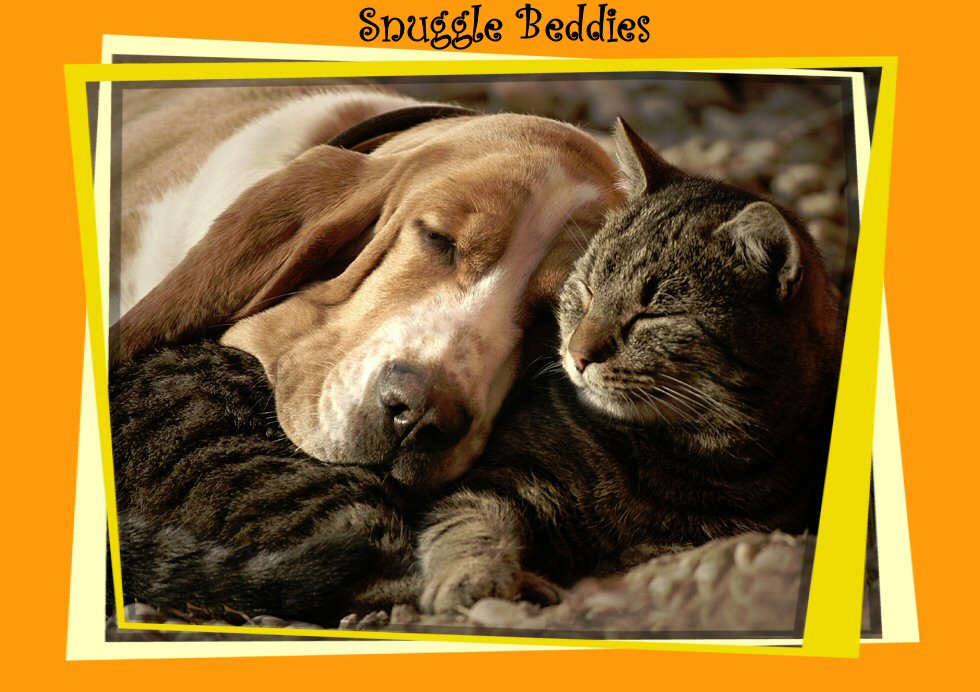 Snuggle Beddies are knotted fleece blankets made by the seniors.
They are donated to animal shelters, rescues and those in need.
A soft blanket gives comfort to those waiting for a forever home.
————————————————————————————————————
Birdie Buddies
Birdie Buddies are pet toys for exotic birds to help relieve stress and plucking. They are made with cardboard, fleece, wooden beads and leather. Each piece is individually cut and hole punched by our volunteers before meeting with the seniors to string.
————————————————————————————————————
Kit & Play
The seniors have a great time getting creative making Kit & Play cat toys. It's been said that a playful kitty gets noticed.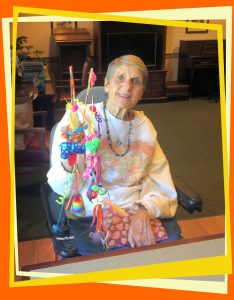 ————————————————————————————————————
Give-A-Dog-A-Bone

Every puppy likes homemade biscuits and the seniors like baking and donating them.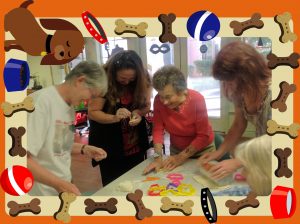 Donations are gladly accepted to help fund our projects.
Every dollar makes a difference.

If you are setting up an Automatic Payment and do not have a PayPal account and would like to change or cancel, please contact us and we will make any changes.
Seniors To The Rescue is a 501 (c) (3) nonprofit corporation. Your donations are tax deductible under Internal Revenue Code Section 170. Thank you for your donation.