How to Decide Whether to Move Closer to an Elderly Loved One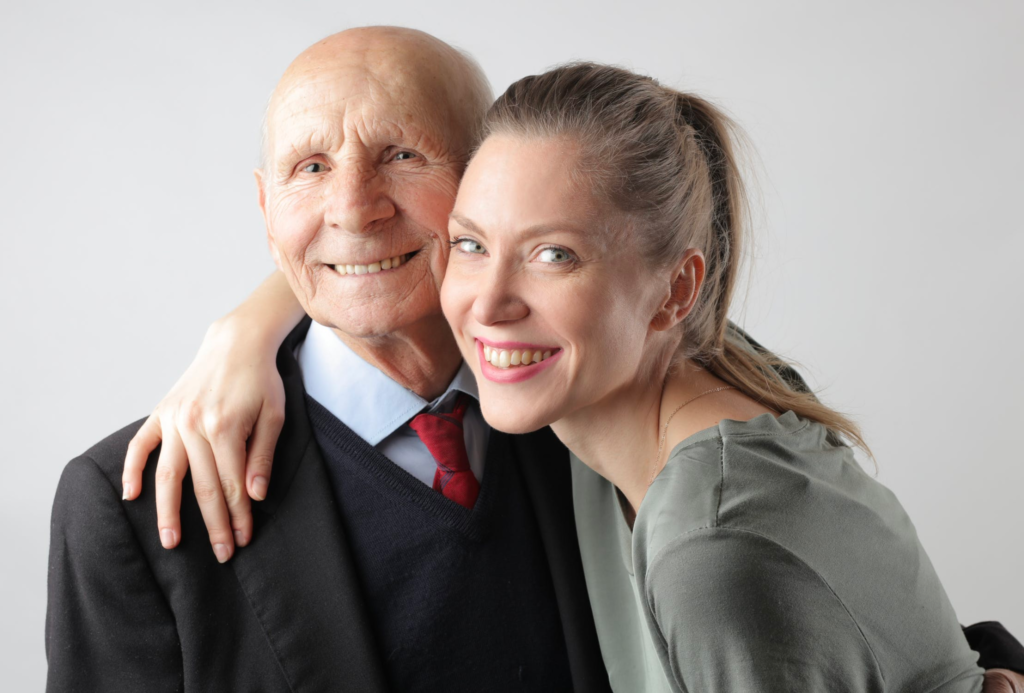 How to Decide Whether to Move Closer to an Elderly Loved One
If you recognize your loved one needs your help before the situation becomes dire, it can help improve their quality of life. If they do need assistance, you may want to move closer to them. Several considerations go into such a decision, and it may not be clear to you whether such a step is appropriate or too drastic. 
These tips can help you evaluate if your loved one can benefit from you moving closer to them and providing regular assistance. 
Signs Your Loved One Is Struggling to Cope on Their Own
Check for obvious, easily identifiable signs to see if your relative is no longer able to maintain a decent quality of life without aid. These include: 
Loss of coordination.

When an elderly person struggles to maintain their balance, they're at risk of suffering potentially catastrophic falls. When you live nearby, you can check if they're okay regularly or give them timely help if necessary. 

Forgetfulness and loss of cognitive abilities.

This can lead to unintentional, dangerous behavior, such as wandering or forgetting to take essential medication. While you can

perform an assessment

on your own, it's safest to seek a qualified professional's opinion when you're unsure. 
Keep in mind that other signs aren't so obvious. For example, isolation affects elderly people in the United States more than anywhere else in the world. But you may not be able to tell if it's affecting your loved one when you only get to see them infrequently. Given that isolation is a factor that increases the chances of developing severe health issues, pay special attention to it. 
Buying a New Home 
Moving closer to your loved one most likely involves buying a new home, which in turn involves taking out a mortgage. When you do this, lenders calculate your debt-to-income ratio to determine if you have the means to make regular payments and keep your account current. Prepare for that by doing the calculations yourself. Add up your monthly debt obligations, and divide the total by your gross monthly income. 
Moving Your Business
If you have to relocate your business, there are a few things you need to keep in mind. First, you'll need to research the new location to make sure it's a good fit for your business. Consider the demographics of the area, the cost of doing business, and the availability of resources like skilled labor and office space. 
Once you've chosen a new location, you'll need to notify your customers and vendors of the change, update your website and social media accounts, and send out physical mailers if possible. Finally, you'll need to actually move your business. This includes packing up inventory and equipment, transferring utilities and phone lines, and updating your business licenses and permits.
What Other Options Can You Explore? 
You can also consider hiring professionals to maintain your loved one's home so that it's more comfortable for them. One of the most crucial considerations is temperature and keeping the home neither too hot nor too cold. If your loved one has been complaining about an issue related to this, the windows may need repairs. Additionally, you may also want to make alterations to your home to ensure that it's safe for aging in place. This includes taking steps to eliminate any hazards that could lead to a trip and fall, such as loose or uneven steps or slippery floors in the bathroom. Many of these changes are fairly simple and can be done quickly and affordably.
Getting Your Loved Help as Early as Possible Is Crucial
Ensuring your loved one gets help early can help extend their lifespan and help them remain healthy and content. If moving is too taxing for you, alternatives are available to ensure your relative is taken care of.  
Seniors To The Rescue organizes projects so seniors can support animal rescues and shelters. Learn more about how you can help. 
Image via Pexels