How to Help Seniors Face Alzheimer's and a Downsizing Move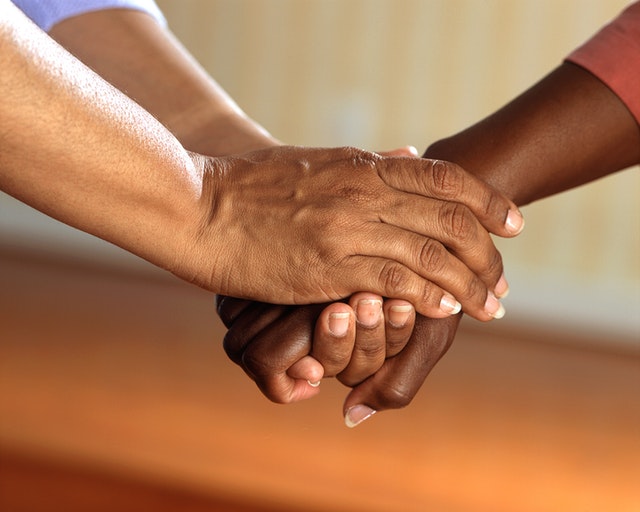 Downsizing during the golden years can be a major change for seniors. Furthermore, when those golden years have been affected by a recent Alzheimer's diagnosis, seniors and their family members face even more challenges. Preparing for downsizing during this difficult time takes special care and consideration, but families can help make getting started less stressful for their senior loved ones by taking these important steps:
Research Options for Alzheimer's and Memory Care
Being diagnosed with Alzheimer's, even in the earliest stages, can take an emotional toll. As you process your loved one's diagnosis, it's also important to begin planning for the chapters ahead for you and your senior family member. For instance, you may want to think about researching memory care facilities near you, so you can get an idea of the available features (such as housekeeping and medication management) and typical costs for memory care. On average, seniors can expect to pay $1,500 to $8,395 per month for memory care in Las Vegas, and different communities may offer different experiences for seniors who have been diagnosed with Alzheimer's or dementia. Putting together a plan for Alzheimer's care will not only make paying for that care easier for seniors and family caregivers, but it can also give you a better idea of how to plan the downsizing move. Because even though your loved one may currently be experiencing mild Alzheimer's symptoms, and can safely age in place alone, at some point he/she will need more dedicated care to maintain a safe and healthy quality of life. Knowing that memory care or assisted living will be needed in the future could impact the search for a smaller home in the present.
Recruit Professional Help With Decluttering and Downsizing
The stress of dealing with a new Alzheimer's diagnosis can be immense for affected seniors. Dealing with Alzheimer's stress can be especially difficult for family caregivers, since the progression of this condition can present unique physical, emotional, and financial challenges, all of which can have serious health effects over time. To negate the toll of stress for caregivers and seniors, it may be best to get help with the downsizing move. For example, these days families can hire senior move managers to assist them with every step of a move into assisted living or a smaller home. These specially trained and certified professionals have the experience to make even the most stressful step in your loved one's downsizing move feel effortless. Senior move managers can help with decluttering belongings, prepping a home for sale, and managing even the smallest details of this major transition, giving you peace of mind. A move manager can also help you look for professional movers who can help pack, secure,  and transport your senior loved one's household goods to his/her new home.
Stay Patient When Helping Seniors Manage a Downsizing Move
If you would rather help your loved one declutter and prepare for a move, know that doing so can come with some challenges. For one, you may need to spend a few days in a row sorting through things, or you may need to break the decluttering process into smaller sessions. It can be difficult for others to understand, but seniors can form strong emotional attachments to even the most trivial items in their homes. Allowing your loved one time to process those emotions is crucial, but it's also important for you to remain compassionate and patient along the way. So even if your loved one is not planning on downsizing for another few months or years, consider starting on the decluttering process sooner, rather than later. If your loved one plans to age in place for the time being, less clutter can also help them avoid falls at home, which can be an especially pressing concern for seniors who have been diagnosed with Alzheimer's or dementia.
When you're helping a senior downsize and deal with an Alzheimer's diagnosis, you are essentially planning for two major life transitions. So use the suggestions above to soften the process for you and your loved one. Also, remember to practice compassion along the way for both your senior loved one and for yourself.
By: Mike Longsdon
Photo Credit: Pexels